For most woodland owners, having a woodland management plan is a good starting point to realising your ideal vision of your woods. Whether you want a guaranteed financial return, wish to improve the quality of the timber or develop diversity in the ecosystem, a woodland management plan provides a foundation on which to build these aims.
We will discuss with you about what you hope to achieve out of your woodland and put together a strategy to deliver that plan over a number of years. We have a strong track record of working with private woodland owners and estates to create ecologically diverse woodlands that will also develop an element of return. With the rise of the Biomass market woodlands that have been neglected even due to poor quality timber can potentially flourish under correct, sensitive management without the prohibitive cost that might have previously been off putting.
Once a woodland management plan is in place, we are able to undertake all aspects of the work in house rather than sub-contracting to an outside company.


Additional services include:
Felling license applications
Creation of woodland management plans
Planting and restocking


New Woodland Owner?
Then this video commissioned by Forestry Commission and Woodland Heritage is a good introduction into the different factors involved when looking at managing your woodland.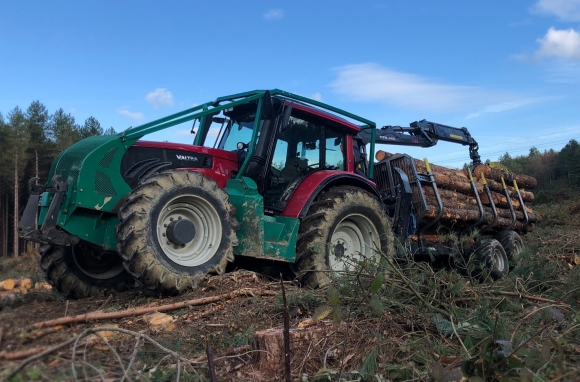 Need a quote? contact us @info@joecourtforestry.com