For over 12 years we have successfully provided woodland owners across the South of England with a wide range of contracting services. Our experienced harvesting team of fully NTPC certificated drivers, can deal with a range of different woodlands, including challenging sites with wet boggy ground, steep slopes and uneven terrain.

Harvesters provide an efficient and safer way to fell trees whilst minimalizing damage to the woodland and the timber itself. Like any crop, woodlands need to be managed to ensure the quality of the produce. A well-managed woodland will have a long term crop rotation in place, ensuring high quality produce whilst protecting the ecosystem and creating the perfect environment for wildlife.

From softwood plantations, to ancient woodland, we can provide a full contracting service from mechanised harvesting to motor manual felling.
Our wide range of machinery includes:
Timber harvester
Purpose built timber forwarders
Agri based forestry guarded forwarder
Excavator with tree shear
Range of diggers
Mulchers and mowers
Winch tractors
Tractor and chipwood trailers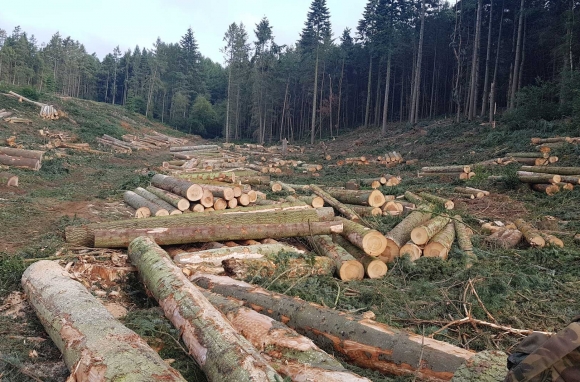 Need a quote? contact us @info@joecourtforestry.com